I started as a passionate illustrator in my spare time while working as consultant in project management.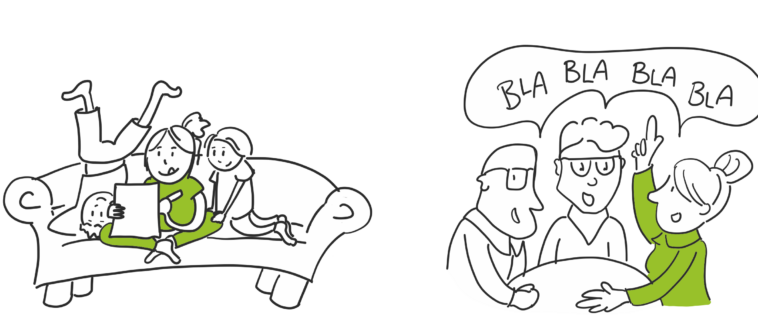 Hobby and work were separated for a long time. I just didn't feel comfortable using drawings in an engineering world.
And are my drawings good enough?
Sometimes all it needs is a little push and I was literally forced to do it.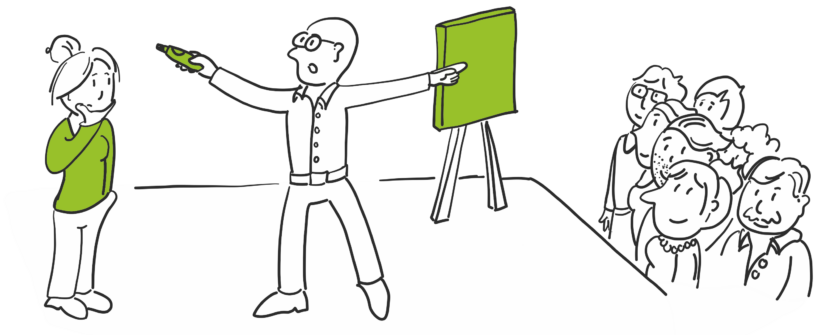 The result? Purest joy from my side, amazement and thankfulness from the audience.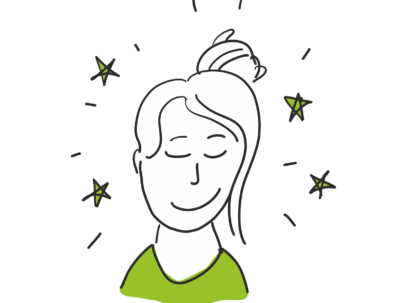 This key moment showed me that visualization must be integrated into our work – and especially where you are not expecting it.
Since then my visual toolbox is one of my essentials no matter if the industry is aviation, automotive or telecommunication.
I started with trainings for visualization, stepped into graphic recording and finally I help my customers simplifying their complex project topics through my drawings.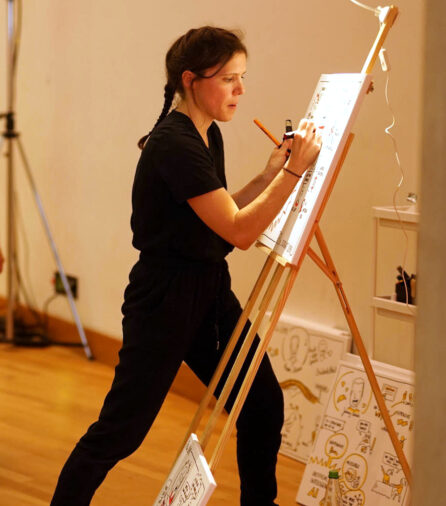 And what started as only a passion became a graphic recorder and visual facilitator.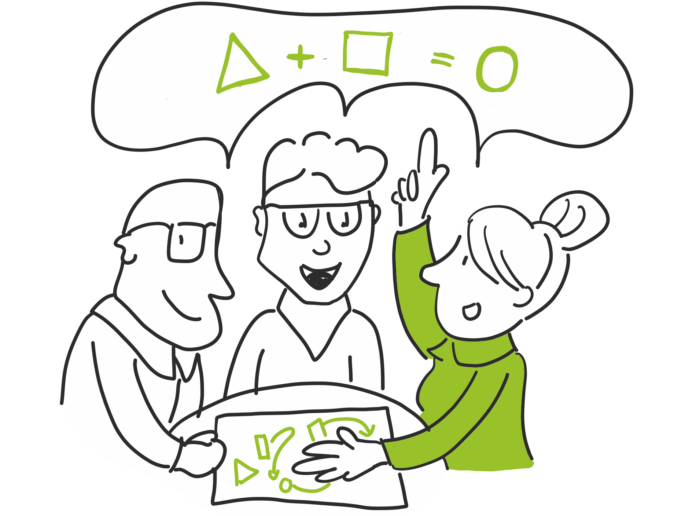 The future is visual.
If you feel that your work needs more clarity, better communication and reach, contact me and I'm very happy to support you in your specific needs.